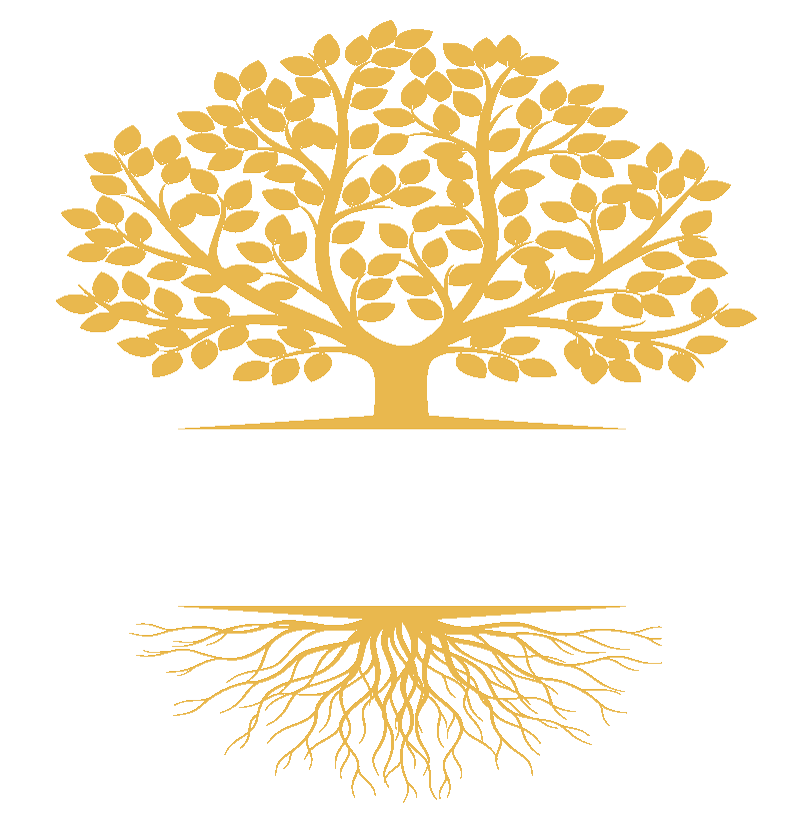 Black History Museum
Ashland, Kentucky
The C.B. Nuckolls Community Center & Black History Museum is a nonprofit museum in Ashland, Kentucky, dedicated to the collection, documentation, preservation and study of Black history in Ashland and across America. The museum will continuously cultivate a Black history experience and honor accomplishments of the past while providing an education for generations to come.
Join us for our Grand Opening!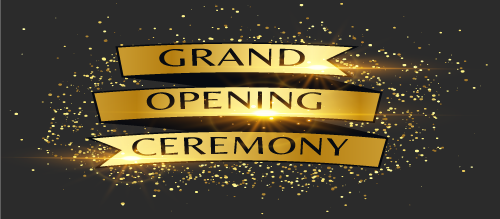 Come out to see the first ever Black History Museum in the Ashland area! The museum is providing food, drinks and special entertainment — admission is free but donations are always welcome.
The City of Ashland will be providing a shuttle service to bring guests to and from the event (parking will be limited on the day of the event). King's Daughters Medical Center will generously be providing parking lots located between 24th & 25th Streets and Central Avenue in Ashland, where city shuttles will start picking people up at 1:30 p.m.
The museum has also reserved a block of rooms at the Delta Hotel located at 1441 Winchester ave Ashland, Ky 41101 ~ phone 606-327-1100. Please make sure to ask for the group rate of ($109.00 + tax per room, per night) for the C.B. Nuckolls Community Center & Black History Museum when you call to make your reservation. CUT-OFF DATE: Reservations by guests must be received on or before 04/07/2023.