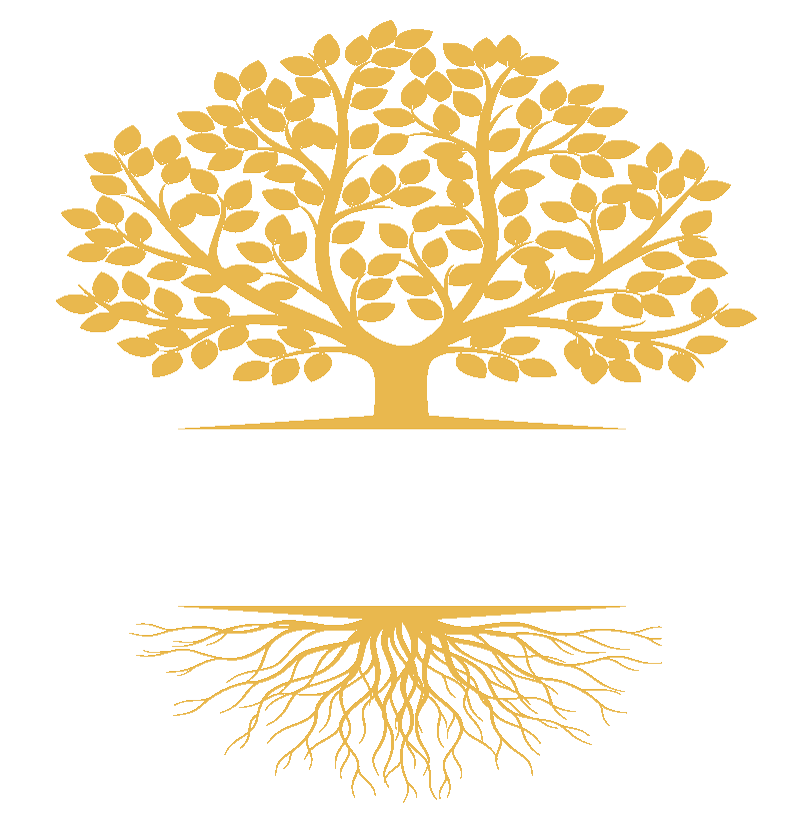 Black History Museum
Ashland, Kentucky
The C.B. Nuckolls Community Center & Black History Museum is a nonprofit museum in Ashland, Kentucky, dedicated to the collection, documentation, preservation and study of Black history in Ashland and across America. The museum will continuously cultivate a Black history experience and honor accomplishments of the past while providing an education for generations to come.
The C.B. Nuckolls Community Center & Black History Museum Black History Month Fundraising Dinner
Saturday, Feb. 24, 2024, 7 to 11 p.m.
Highlands Museum & Discovery Center
1620 Winchester Ave., Ashland, KY 41101
• Dinner and dessert will be provided by Sal's Italian Eatery and Speakeasy
• Cash bar provided by Bombshells & Ales
• Music by DJ SoundsGood (Demetrius Le'mont)
• Silent auction and door prizes
• Come out for dinner, dancing, and help celebrate Black History Month
Ticket are $60.00 each and can be purchased online with the link below or by calling:
606-420-4005 or 606-254-6964.
IMPORTANT TICKET NOTE: During your checkout process, please be sure to add a written note in the optional note section that your donation is for fundraiser tickets. You can check in with your emailed receipt at the event. We look forward to seeing you!
Free parking will be provided at the 17uth Street parking garage behind the Highlands Museum & Discovery Center (sixth floor parking garage entrance to the museum).
Make a Small Donation and Receive a Free T-Shirt
$20 donations for sizes Medium-2X

$23 donation for size 3X

$25 donation for sizes 4-5X

Out of town shipping is available for an additional donation of $9 per shirt up to a 3X (Priority First Class tracking will be provided).
IMPORTANT NOTE: You must write in your total (and whether you want a local pickup or shipping ~ and include shipping details) in the optional note area during your checkout; follow the link below to proceed.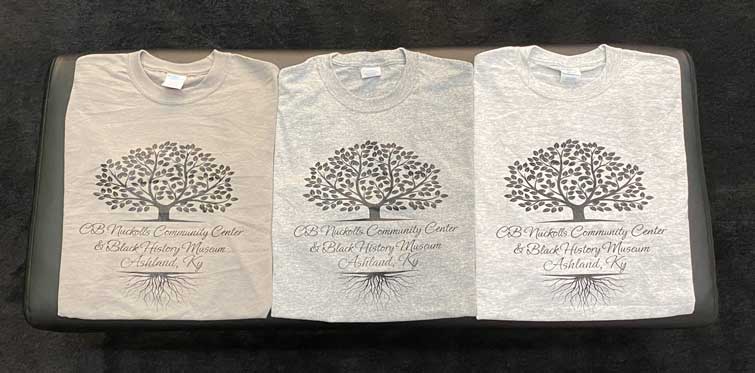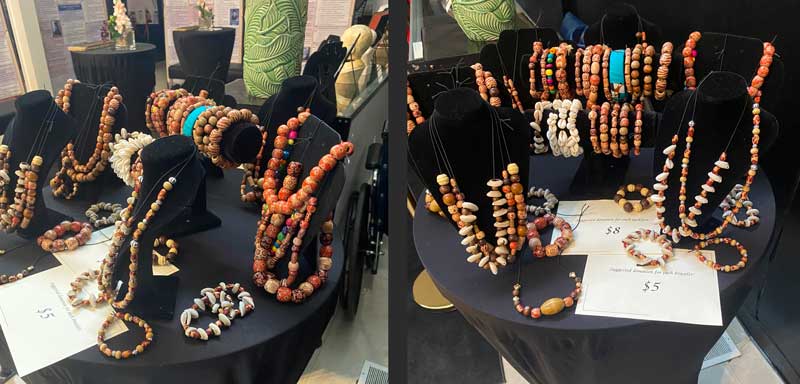 Celebrating Ashland's African-American Military!
(Click any image below for lightbox view)
Museum Operations
Hours
Tuesday-Saturday: 10 a.m. to 4 p.m.
(please call to schedule tours)
Closed Sunday and Monday

Admission is a suggested donation of:
Adults ~ $6.00; Children ~ $3.00
Address
901 Kilgore Drive, Ashland, Ky 41101
Phone
Museum Operations
Hours
Tuesday-Saturday: 10 a.m. to 4 p.m.
(please call to schedule tours)
Closed Sunday and Monday

Admission is a suggested donation of:
Adults ~ $6.00
Children ~ $3.00
Address
901 Kilgore Drive,
Ashland, Ky 41101
Phone