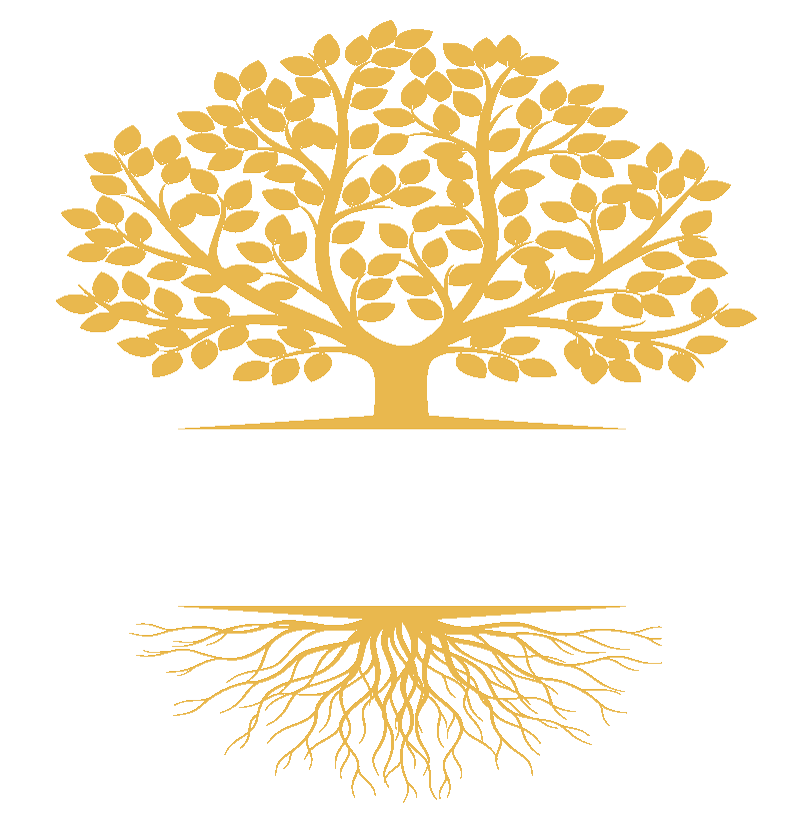 Black History Museum
Ashland, Kentucky
The C.B. Nuckolls Community Center & Black History Museum is a nonprofit museum in Ashland, Kentucky, dedicated to the collection, documentation, preservation and study of Black history in Ashland and across America. The museum will continuously cultivate a Black history experience and honor accomplishments of the past while providing an education for generations to come.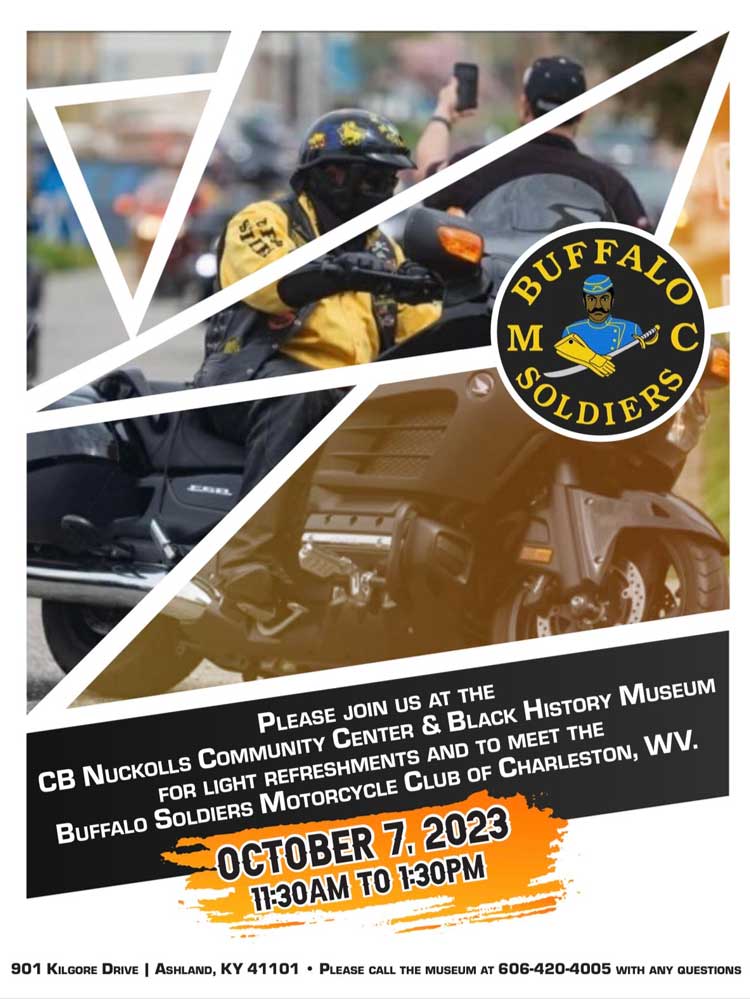 Make a Small Donation and Receive a Free T-Shirt
$20 donations for sizes Medium-2X

$23 donation for size 3X

$25 donation for sizes 4-5X

Out of town shipping is available for an additional donation of $9 per shirt up to a 3X (Priority First Class tracking will be provided).
IMPORTANT NOTE: You must write in your total (and whether you want a local pickup or shipping ~ and include shipping details) in the optional note area during your checkout; follow the link below to proceed.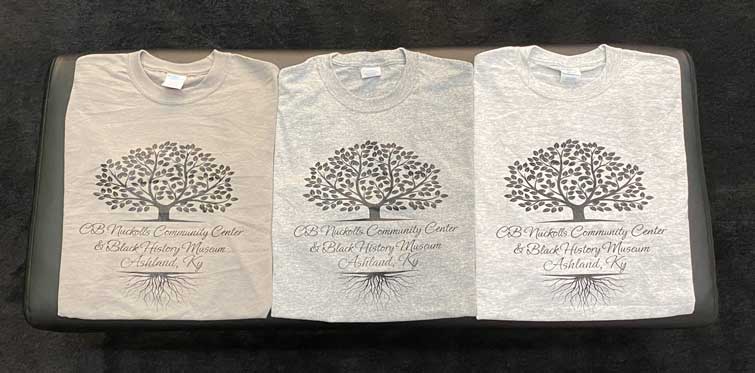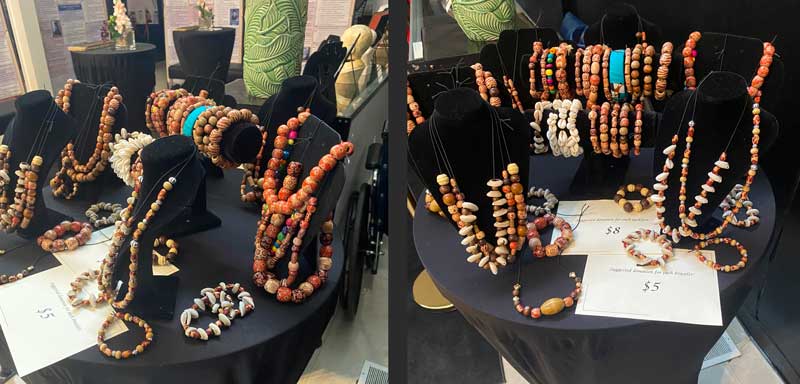 Museum Operations
Hours
Tuesday-Saturday: 10 a.m. to 4 p.m.
(please call to schedule tours)
Closed Sunday and Monday

Admission is a suggested donation of:
Adults ~ $6.00; Children ~ $3.00
Address
901 Kilgore Drive, Ashland, Ky 41101
Phone
Museum Operations
Hours
Tuesday-Saturday: 10 a.m. to 4 p.m.
(please call to schedule tours)
Closed Sunday and Monday

Admission is a suggested donation of:
Adults ~ $6.00
Children ~ $3.00
Address
901 Kilgore Drive,
Ashland, Ky 41101
Phone